Why INIA?
1-Year Warranty
1-Year Extension

Clinical-grade Technology
Infused with American research excellence
Research-backed formulations

Scientifically driven success
Before & After
1-4 Weeks

*3 times per week

Experience the rapid deceleration of hair growth, leading to noticeable changes as early as the first or second session.

5-8 Weeks

*2 times per week

Following 4 weeks of consistent weekly or biweekly treatments, observe a substantial reduction in hair growth.

Over 8 Weeks

*Use the device once every two weeks

Enter a stage where your skin exhibit a velvety-smooth texture, almost devoid of hair. By the completion of 8 weeks, most individuals achieve minimal to negligible hair regrowth.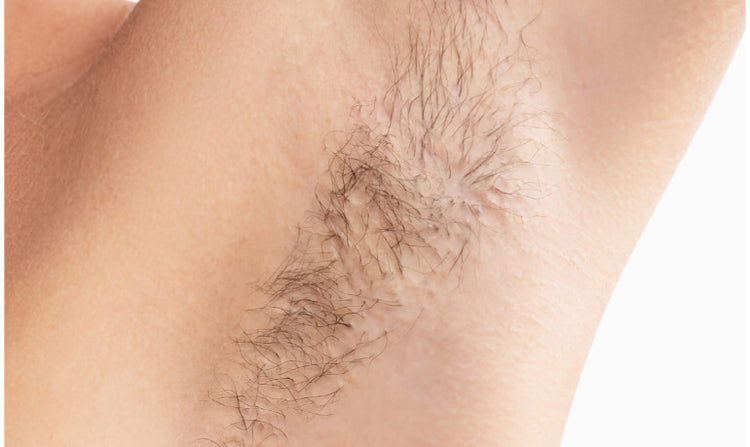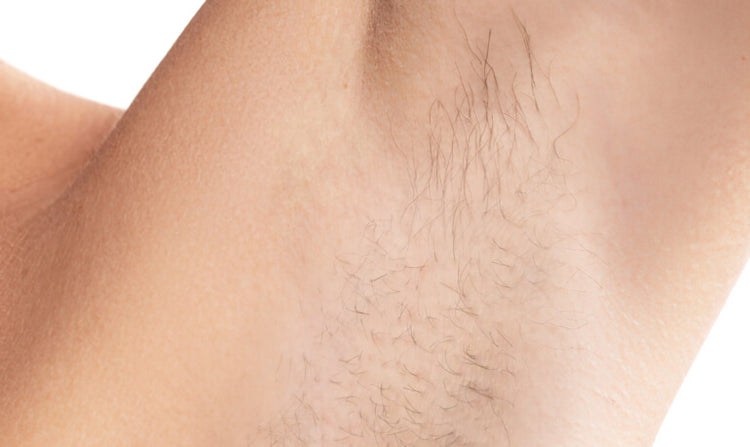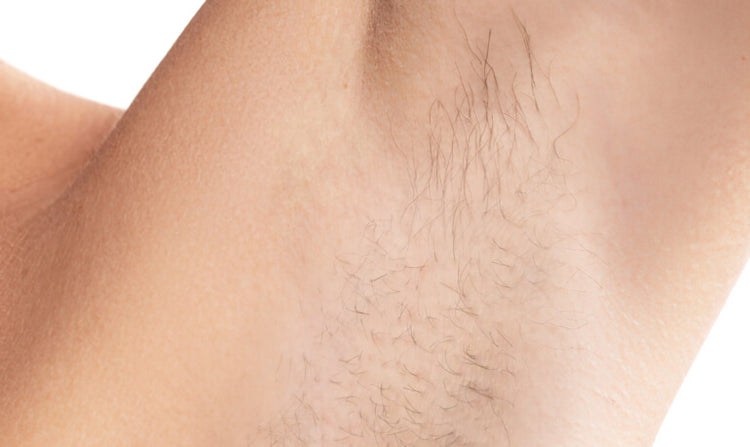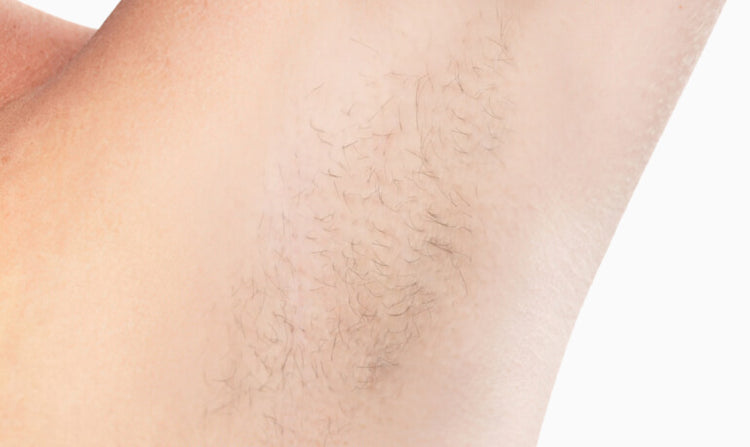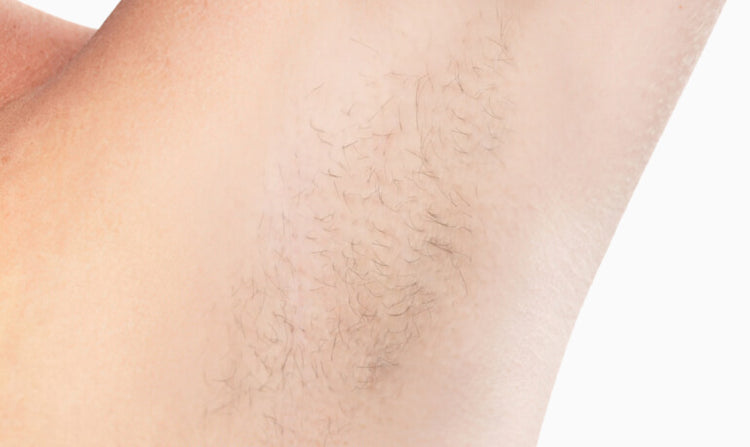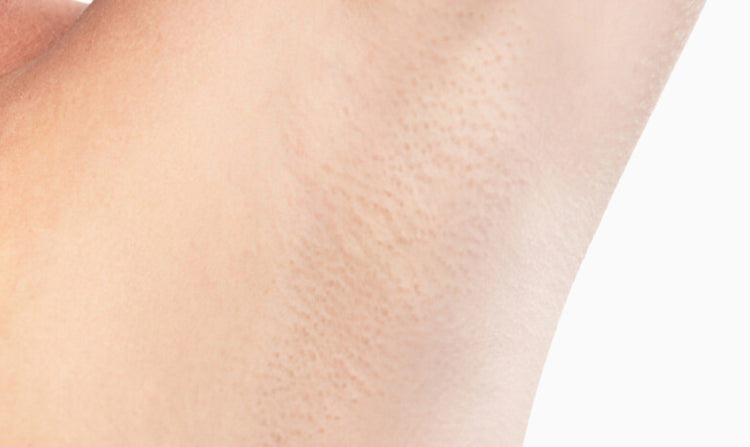 What Clients Are Saying





"Okay, I don't usually write reviews even though I buy a lot on Amazon. But this product is a big purchase for most folks, so I wanted to give my real thoughts. I've used this for 2 months now after owning one of those cheaper IPL devices. And yeah, this one is way better. I'm really happy with it, especially compared to how much time and money it would cost to go to a salon over and over. The product rocks. ♥️♥️♥️♥️♥️"

Apinya
"So I've had this thing for months now. Gotta admit, it wasn't very easy to figure out at first and scared me on the first time I used it. But it hasn't wrecked my skin or caused burns or breakouts, so that's perfect! My leg and armpit hair is practically gone now and grows back really slowly. The bikini line is tougher and needs a lot of patience, but I feel it's really working. Basically, it's not the simplest to use, but it really does work to remove hair in the long run."

Malee
"I waited a while to review this because I stopped using it after the second or third time. I got some burn marks behind my leg, ouch! But after a couple of days, those faded. I noticed even after only several treatments, way less regrowth below my knees. So I'm gonna start using it again and give a more detailed review in a few months. Just read the directions, watch some tutorials, and be gentle when using it. Also, I did try it on more sensitive spots and had no issues. That's why I'd recommend it. "

Preeda
"I've been using the MOOD for a couple weeks now. I feel like my hair growth is slowing down, which is good. I use the highest setting. The interval after each flash is pretty quick. We'll see if it works as advertised long-term. I'll give an update after using it more."

Siriporn
"I've only been using it for two weeks but I can already see results. I alternate between using the red and blue lights, and my skin has less acne and less hyper pigmentation. I'm excited to keep using it and see further improvements."

Duangkamol