Precise, Powerful, Proven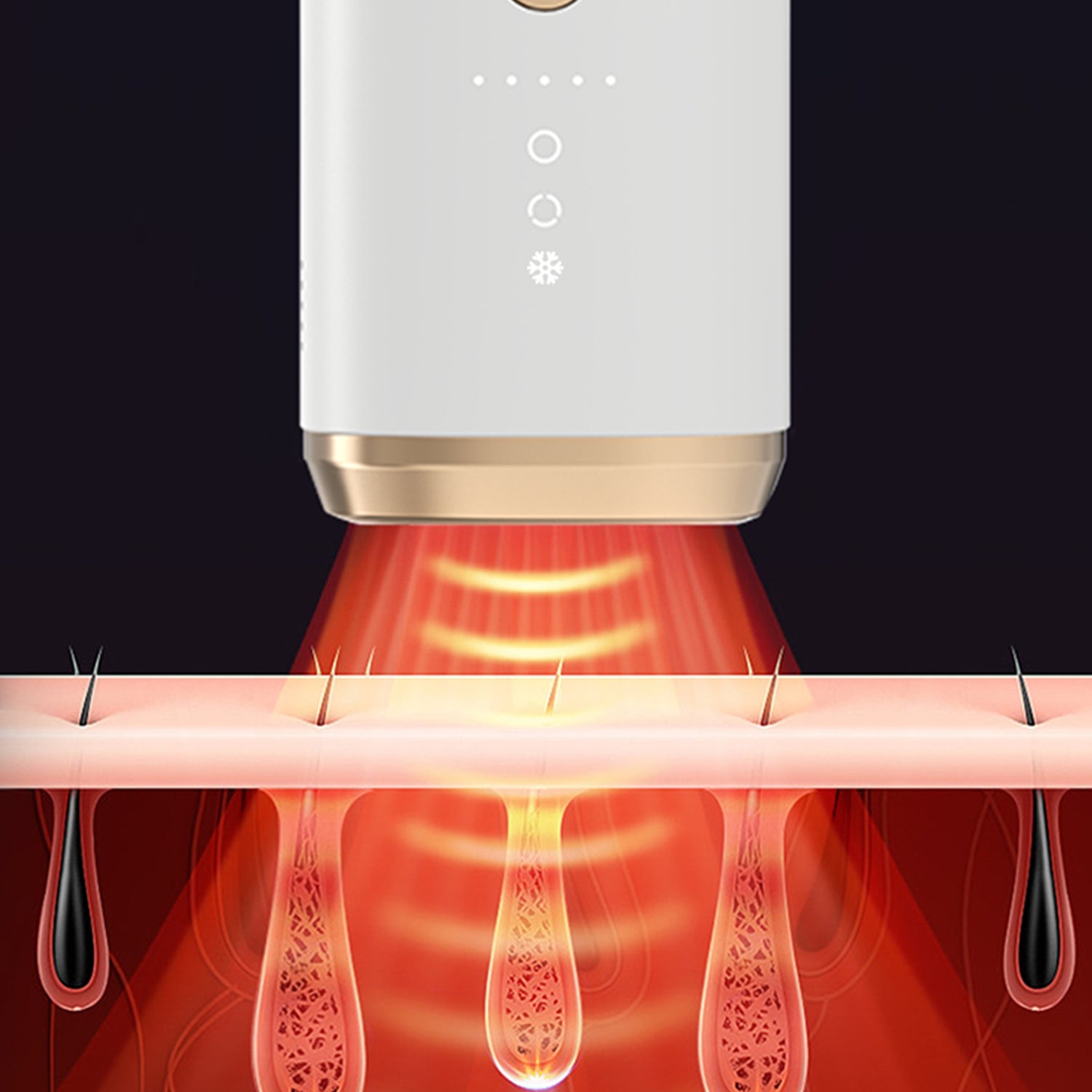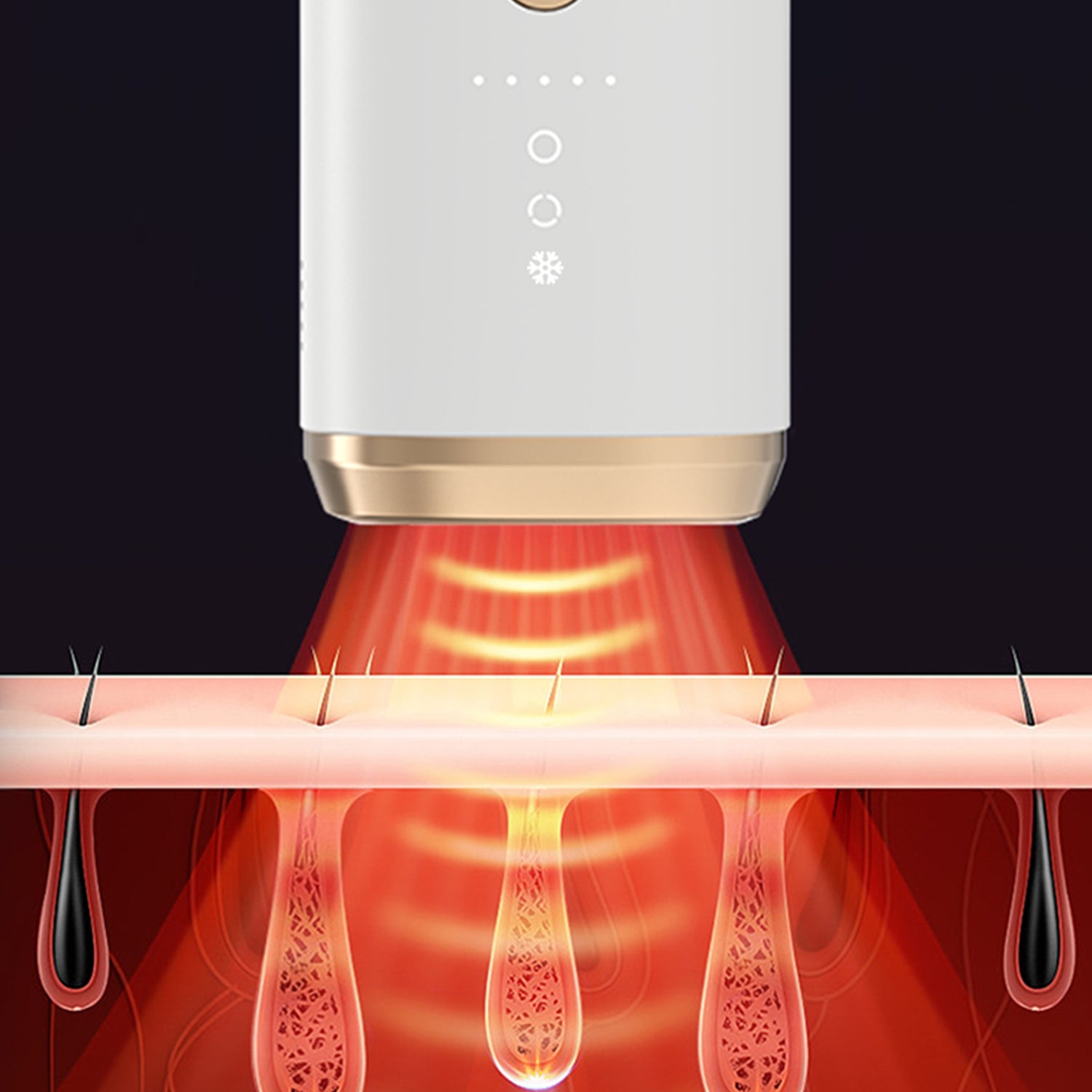 What is IPL hair removal & how it works?
IPL stands for Intense Pulsed Light, which offers numerous benefits and versatile applications. Primarily known for its effectiveness in hair removal, IPL can also address concerns such as spider veins, skin texture improvement, and acne reduction. IPL devices use a spectrum of light to target melanin in the hair root, destroying the papilla responsible for hair production.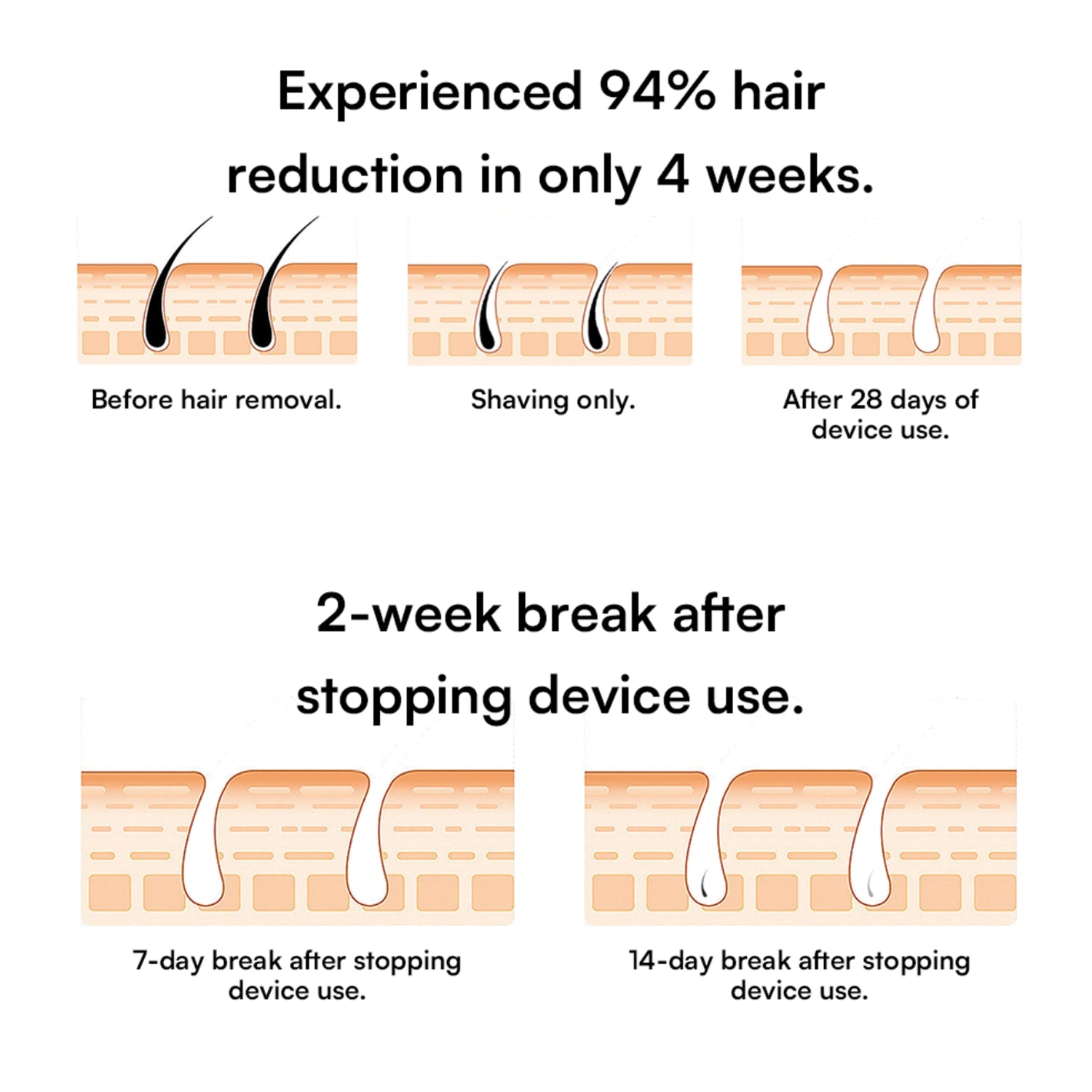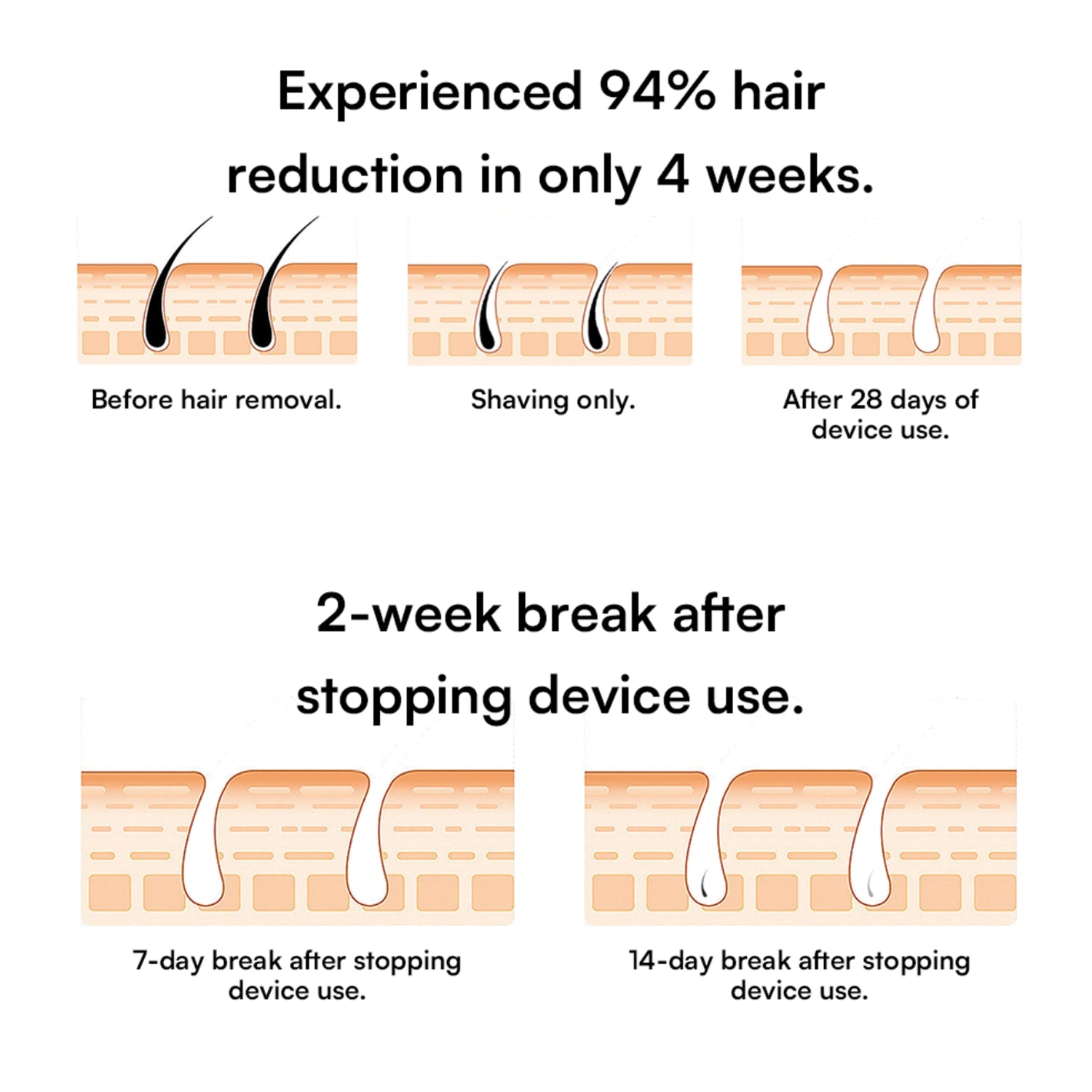 How long does IPL hair removal take?
Results vary depending on skin and hair characteristics. We recommend conducting four bi-weekly treatments on the desired body area for optimal results. However, based on our observations, notable changes can be observed sooner. Once the initial four treatments are completed, you can continue to perform touch-up sessions as needed. This might involve treatments every 6-8 weeks, although some customers have reported being able to reduce touch-ups to twice a year over time.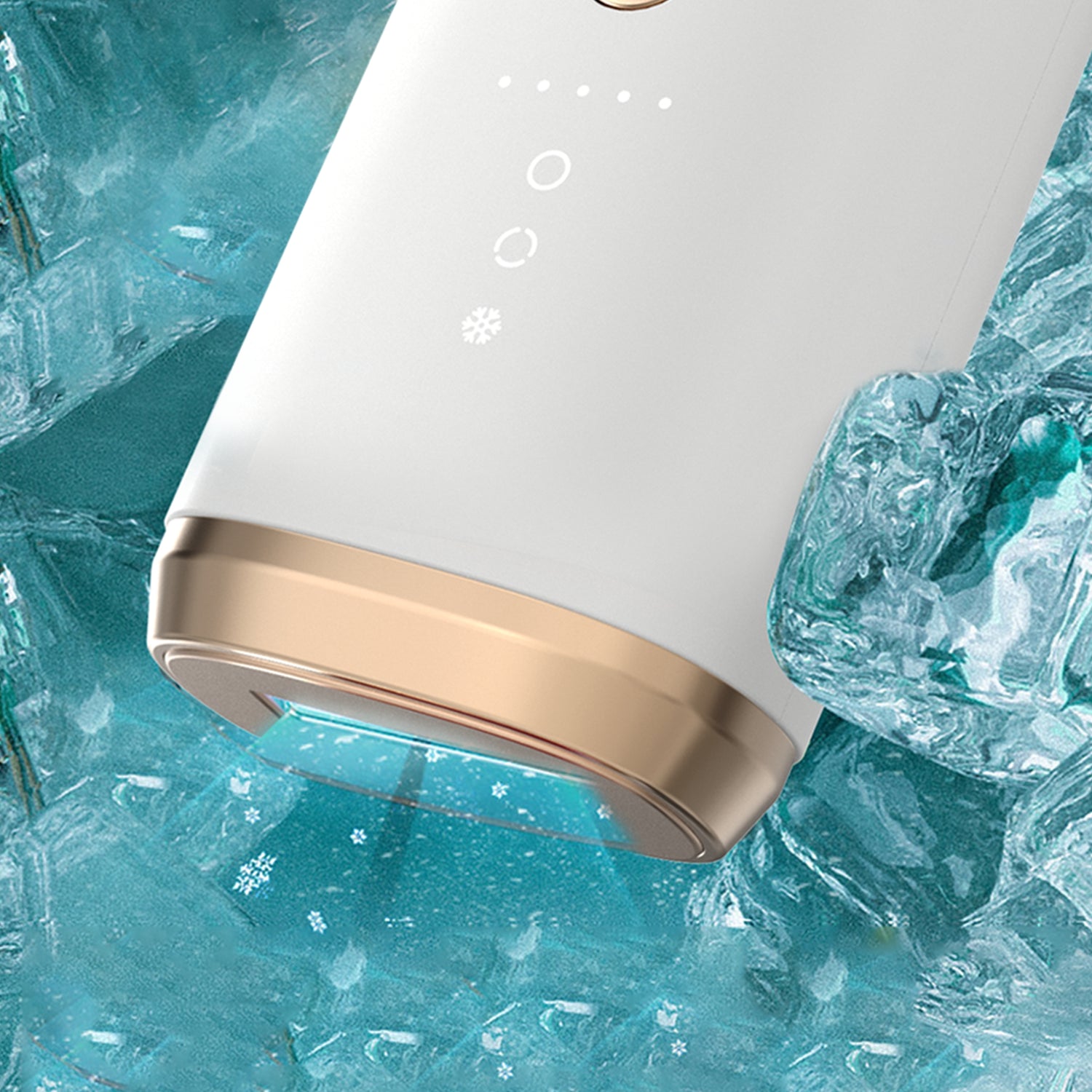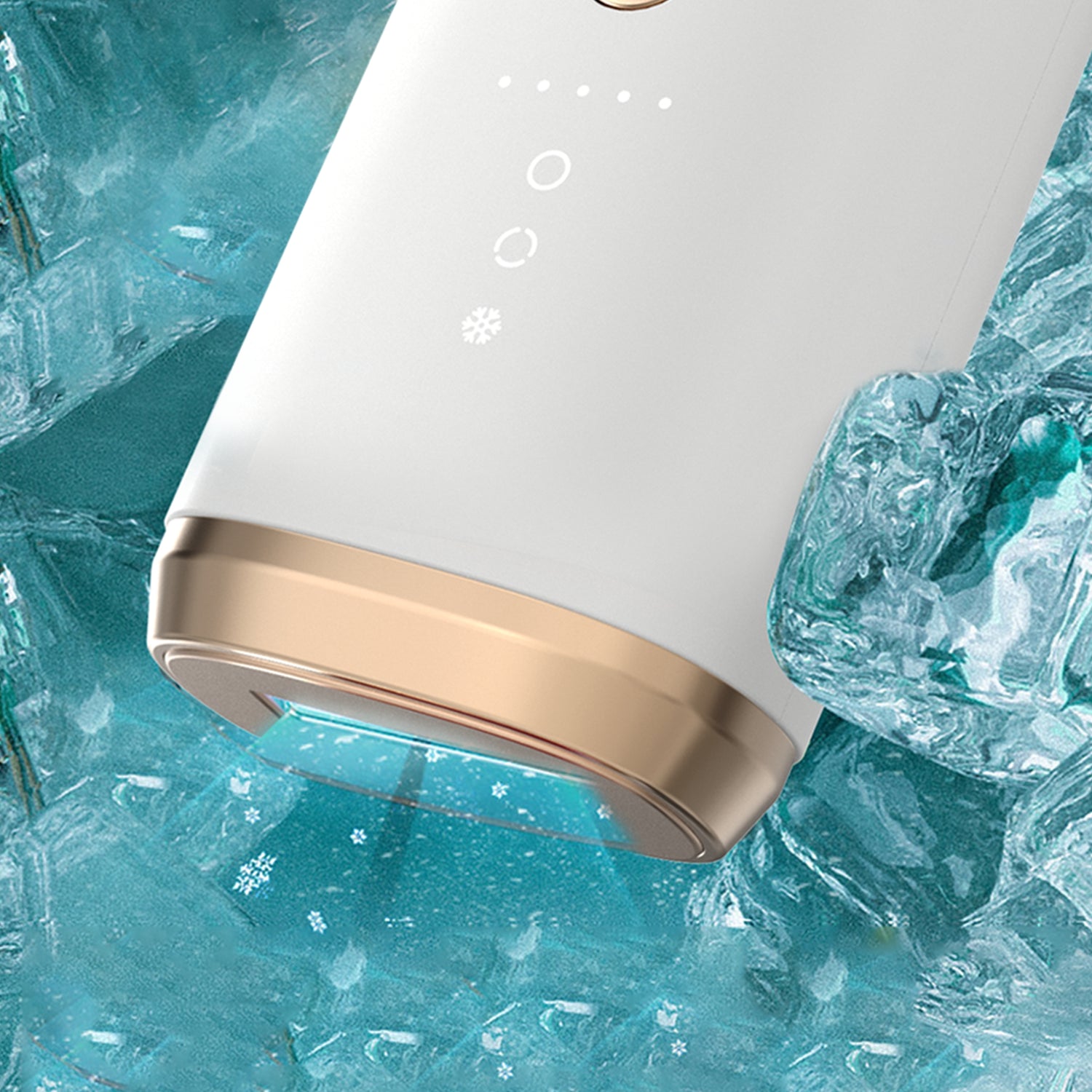 How does the INIA MOOD Pro Ice-cooling system work?
INIA's revolutionary ice-cooling technology is built upon the foundation of our state-of-the-art clinical semiconductor cooling chip, esteemed as one of the most formidable cooling mechanisms available. 「MOOD」Pro not only enhances patient comfort and minimizes undesirable side effects but also drives exceptional treatment efficiency to new heights.    
The ice-cooling system effectively maintains a constant contact epidermal temperature of 20°C throughout a continuous usage duration of 30 minutes*.
IPL vs other hair removal methods: which is better?
Waxing

Time-consuming and laborious, the pain is unbearable

Cream

Redness and Inflammation!

IPL hair removal

Harnessing the power of light
We prioritize your safety above all else.
All INIA devices are equipped with a built-in skin sensor indicator, which illuminates only when the light window is fully in contact with your skin. This ensures that the light does not flash inadvertently. Additionally, the device includes safety goggles to provide ample protection for your eyes from the light. Moreover, all INIA devices hold global quality certification.