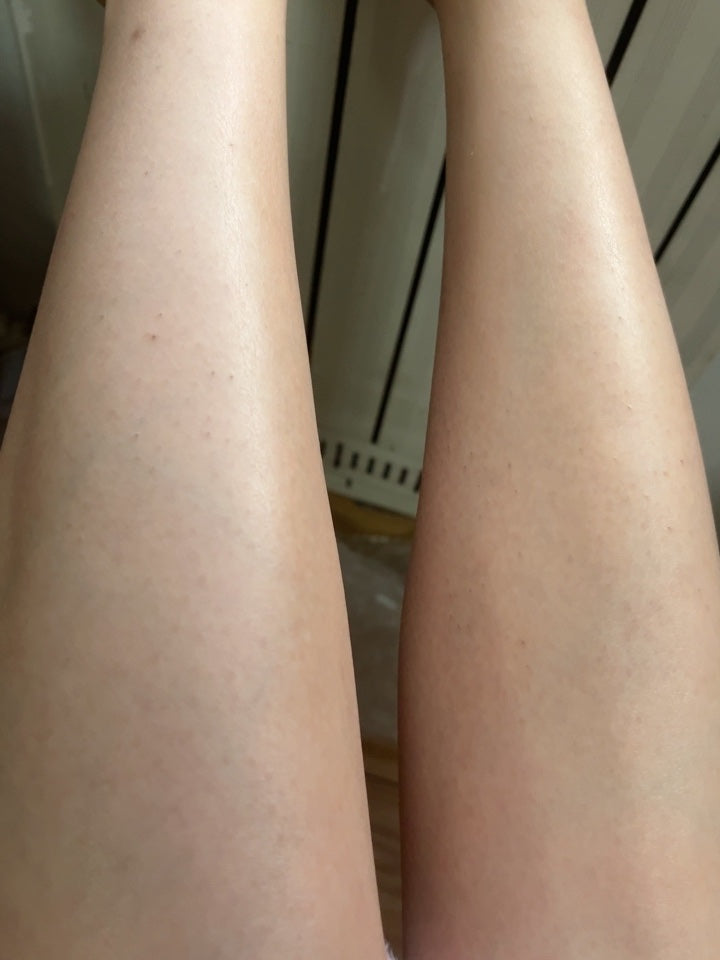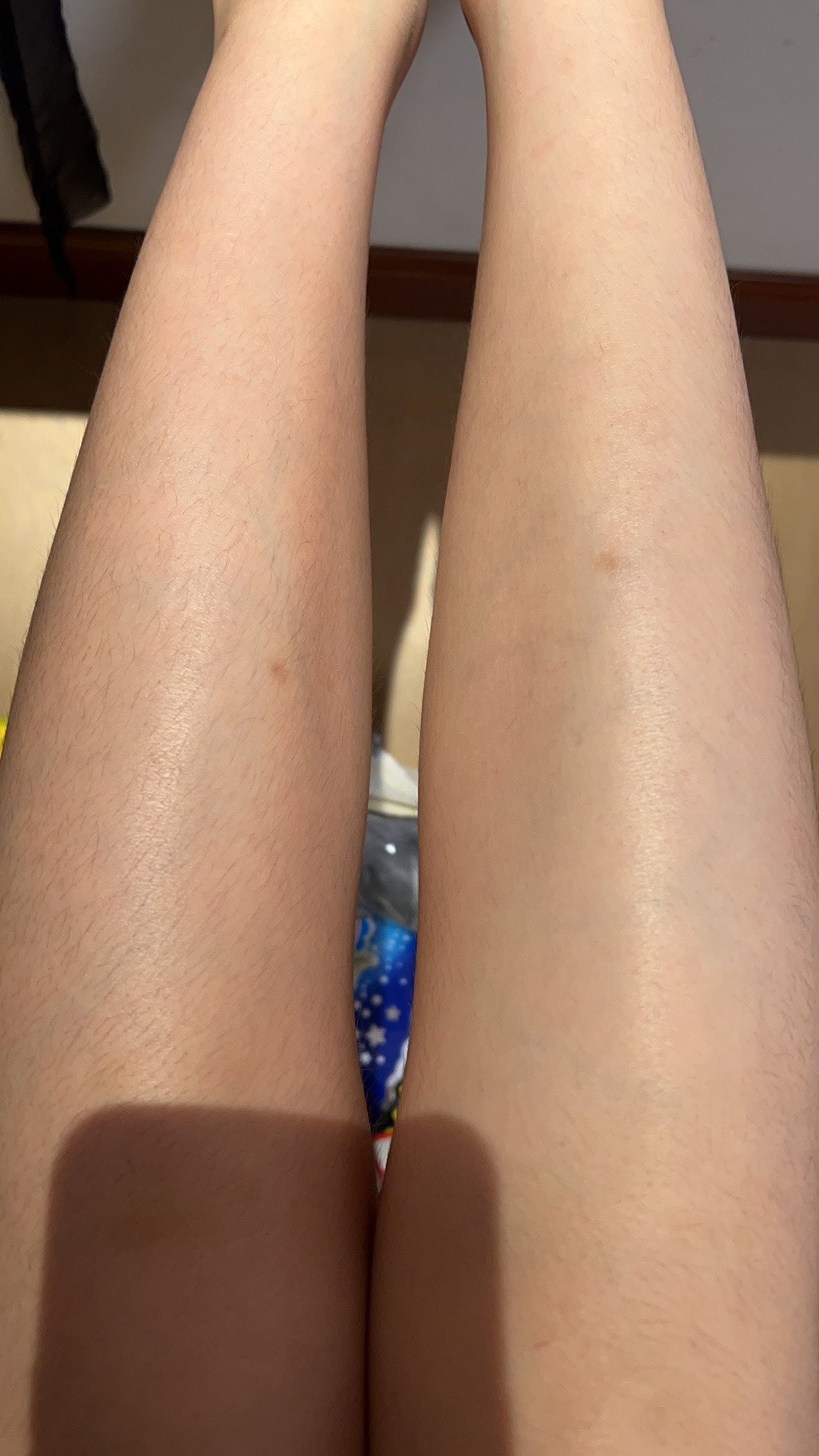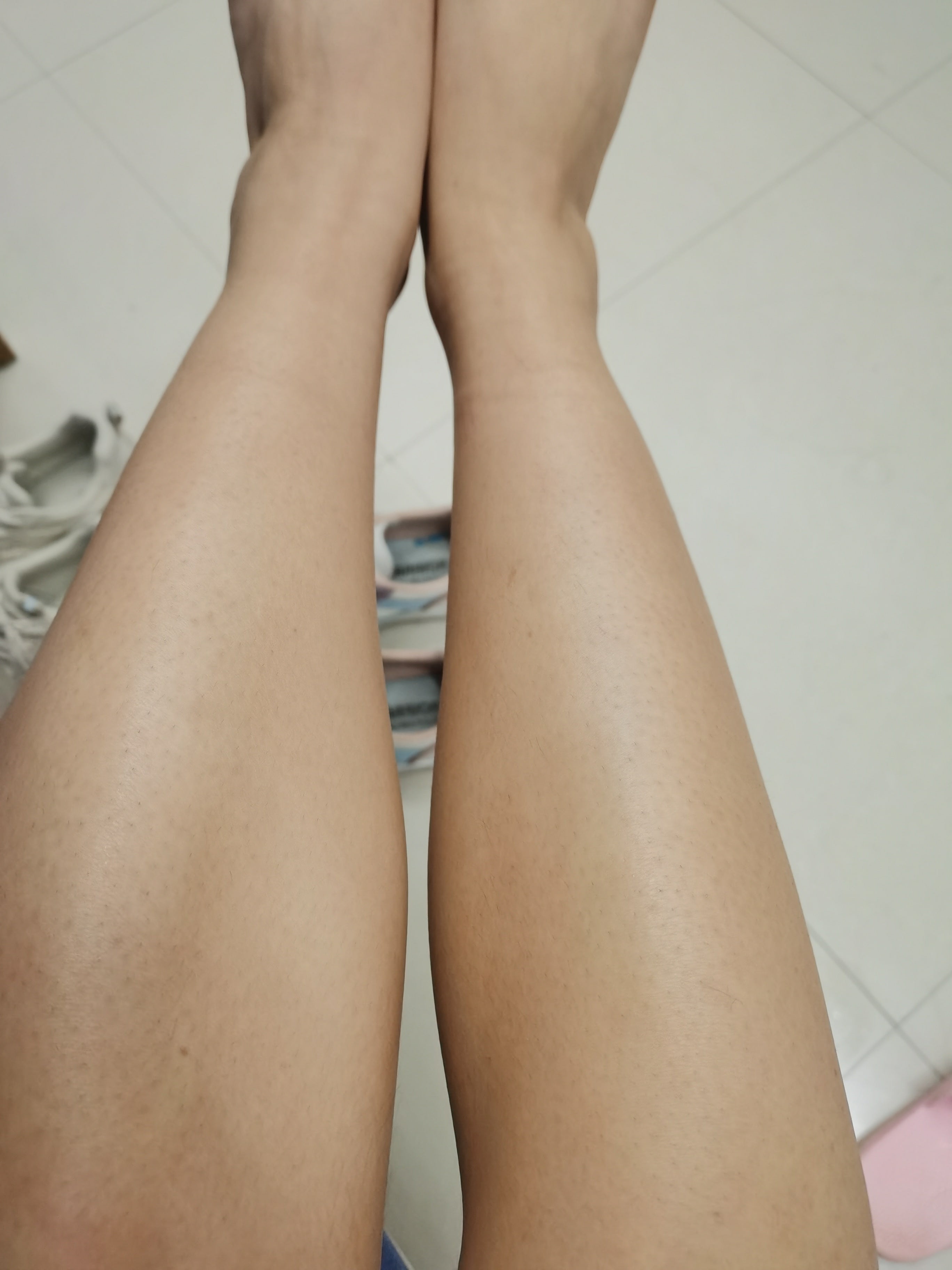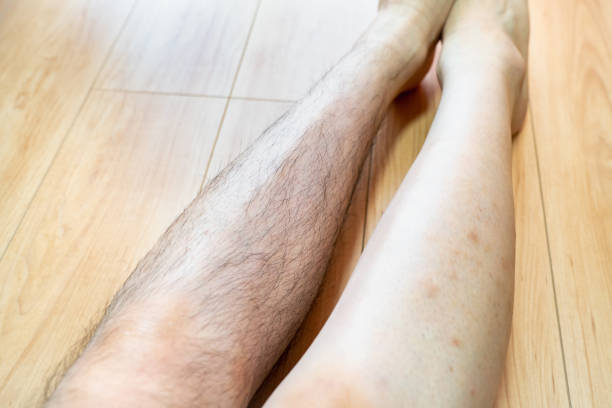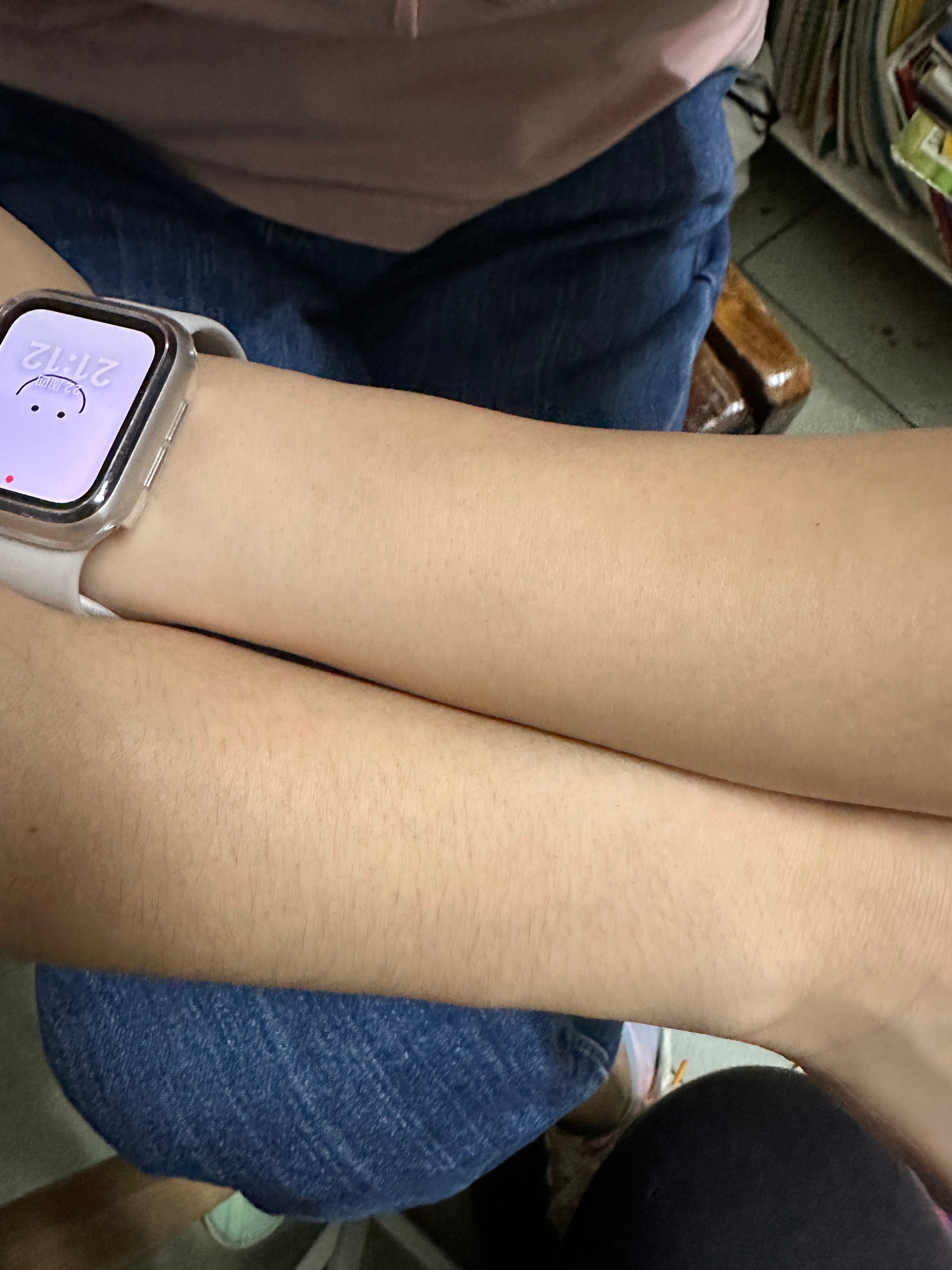 ⭐️⭐️⭐️⭐️⭐️
Erin, 36
Doing hair removal at home is truly delightful - it's not only convenient and time-saving, but also cost-effective. The INIA hair removal device perfectly meets my expectations with its enhanced features. It quickly cools with its freezing point technology, covers a small ineffective area, ensuring no missed spots. It achieves stronger, cooler, and faster hair removal. Moreover, its compact and lightweight design prevents hand fatigue during use.
⭐️⭐️⭐️⭐️⭐️
Aurora, 27
The results of the INIA MOOD Pro are really impressive. I primarily used it for removing thick hair on my arms and legs, and I started with the gentle mode at the lowest intensity. It was not painful at all, just as advertised - painless with freezing point technology. The continuous flash mode is especially suitable for large areas, making the process easy and fast. I purchased it from the live room, and it was a great deal. The design is also very appealing. I highly recommend the INIA hair removal device for beginners.
⭐️⭐️⭐️⭐️⭐️
Mollie, 28
I purchased it to remove hair from my legs, and the results are remarkable. In the first week, I used it four times, then reduced to three times in the following week. I started with the lowest intensity setting, and to my surprise, it wasn't painful at all. Gradually, I increased the intensity to the highest level and activated the auto mode and freezing point mode to gradually weaken the hair follicles. It consistently provides a cooling sensation and is particularly gentle on sensitive areas. It feels like a powerful treatment comparable to a beauty salon, using pure physical hair removal. After using it, I didn't experience any redness or allergic reactions. Not only does it have an appealing design, but it also delivers excellent results. I truly love it.
⭐️⭐️⭐️⭐️⭐️
Mina, 29
As a kiwi girl, it was my first time buying a hair removal device. Firstly, the packaging was secure, and both the device and the freebies had a great design. It was important for me to carefully read the instructions and the usage tips provided by customer service. The operation was quite easy to grasp. I primarily bought it for hand hair removal. Since I used to shave with a razor during summers, the regrowth was coarse and prickly. Now, I use the device every two to three days, and I've noticed a reduction in the amount and thickness of hair. The best part is that it's completely painless to use. I'm someone who is very sensitive to pain, so this device is a perfect fit for me. The freezing point technology exceeded my expectations in terms of effectiveness.
⭐️⭐️⭐️⭐️⭐️
Nice, 28
I used to go to the beauty salon for hair removal, but their equipment would heat up when it touched my skin. I had to pause several times during the process, and I had to make appointments in advance, which was very inconvenient. After learning about it in the live room, I decisively purchased the INIA hair removal device. Now I can easily do the hair removal at home after taking a shower. It doesn't burn my skin and there's no discomfort. I can finish it in just a few minutes. It has a great design and the results are visible to the naked eye. The regrowth is very fine. I give a big thumbs up to the INIA hair removal device. ❤️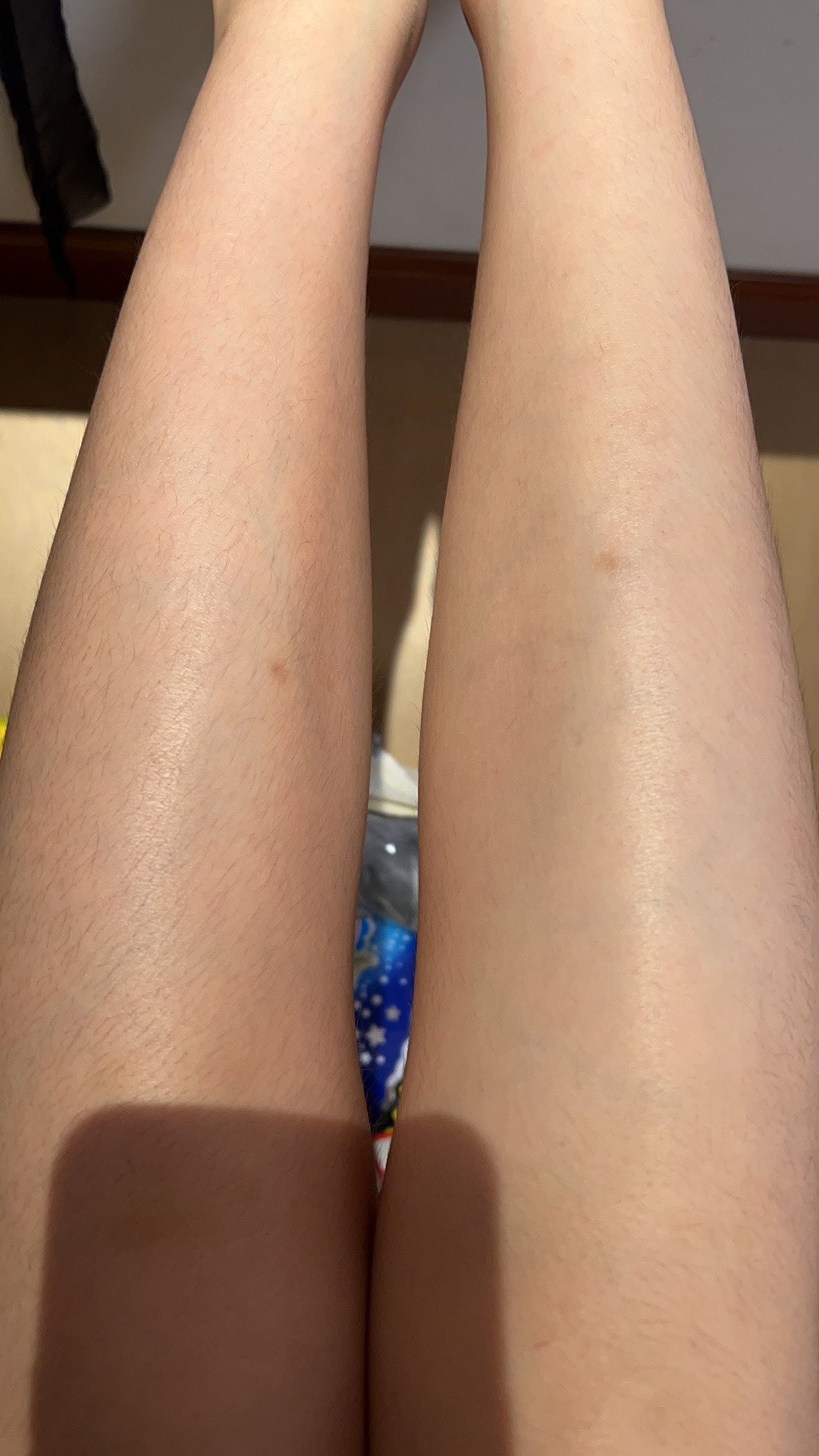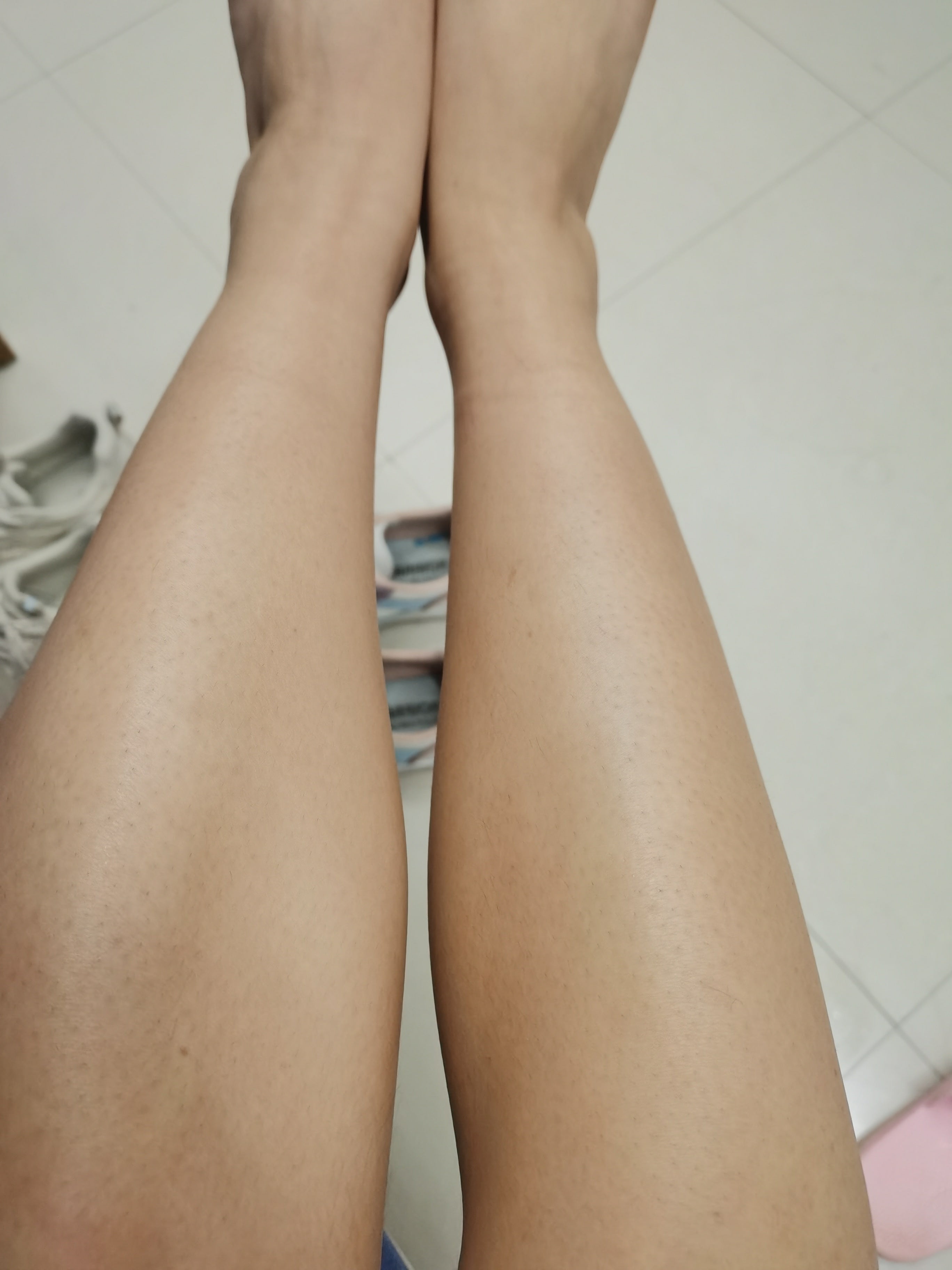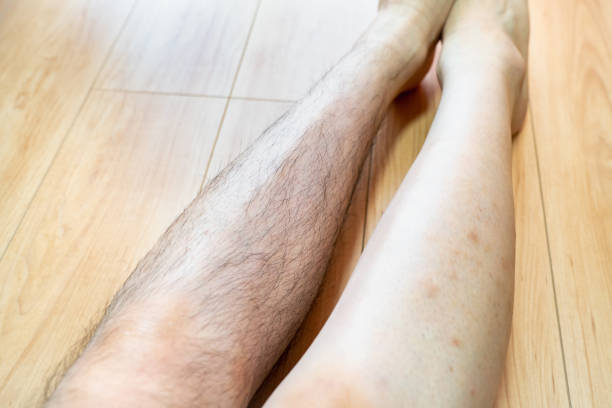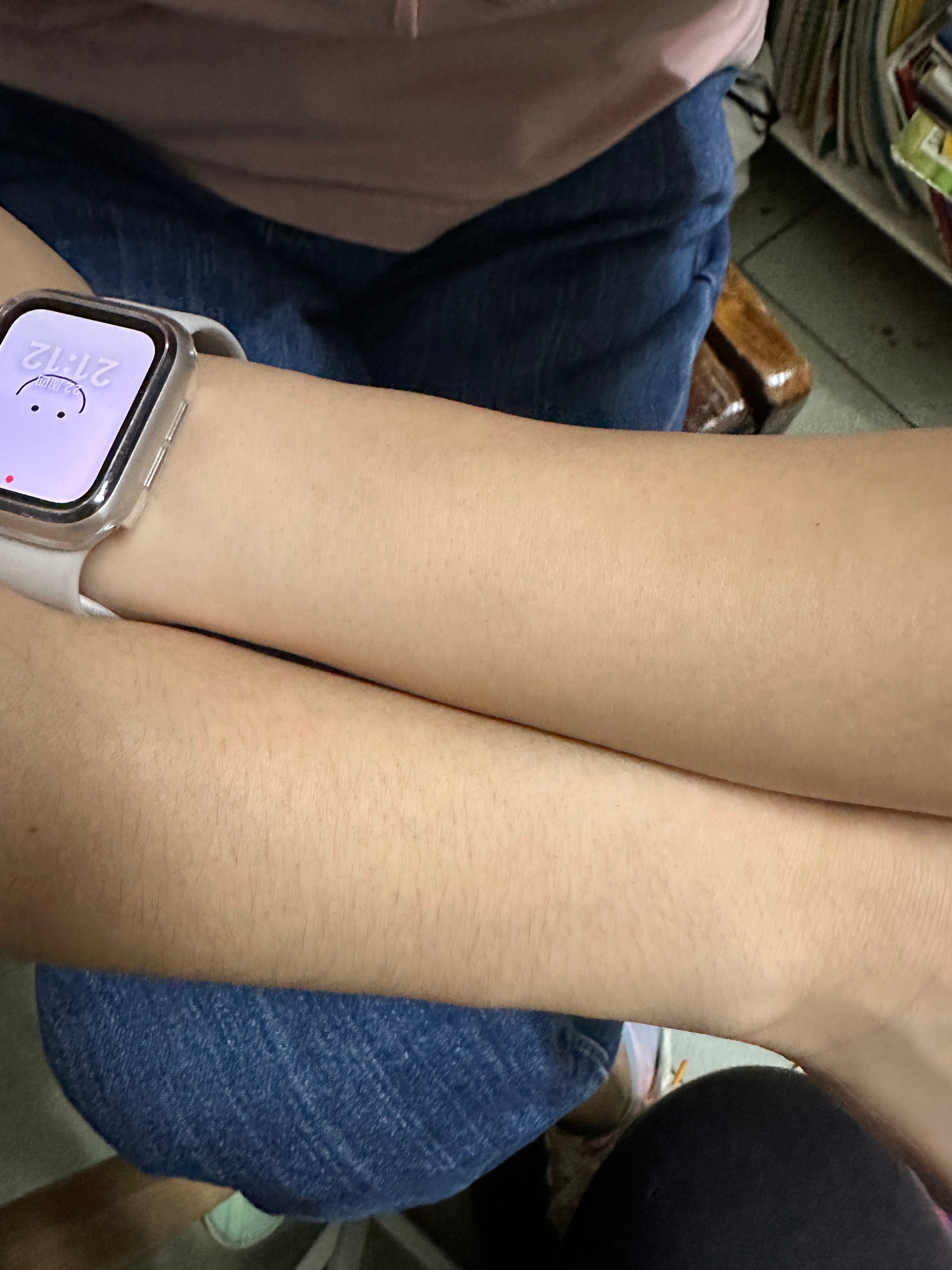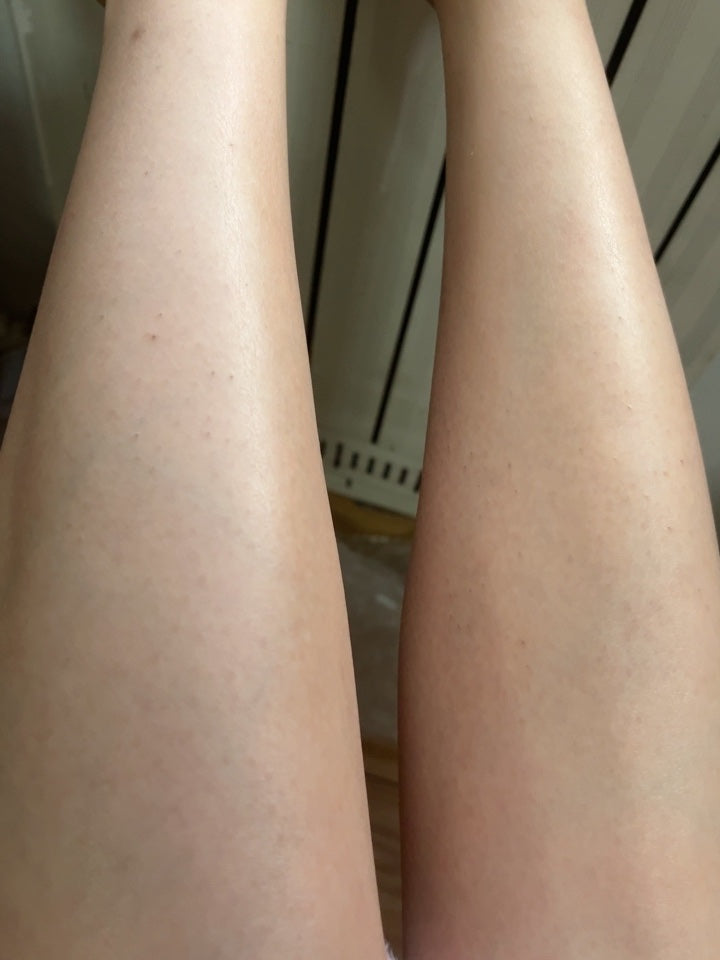 *Individual results may vary. Everyone's skin is unique and may respond differently to our products.